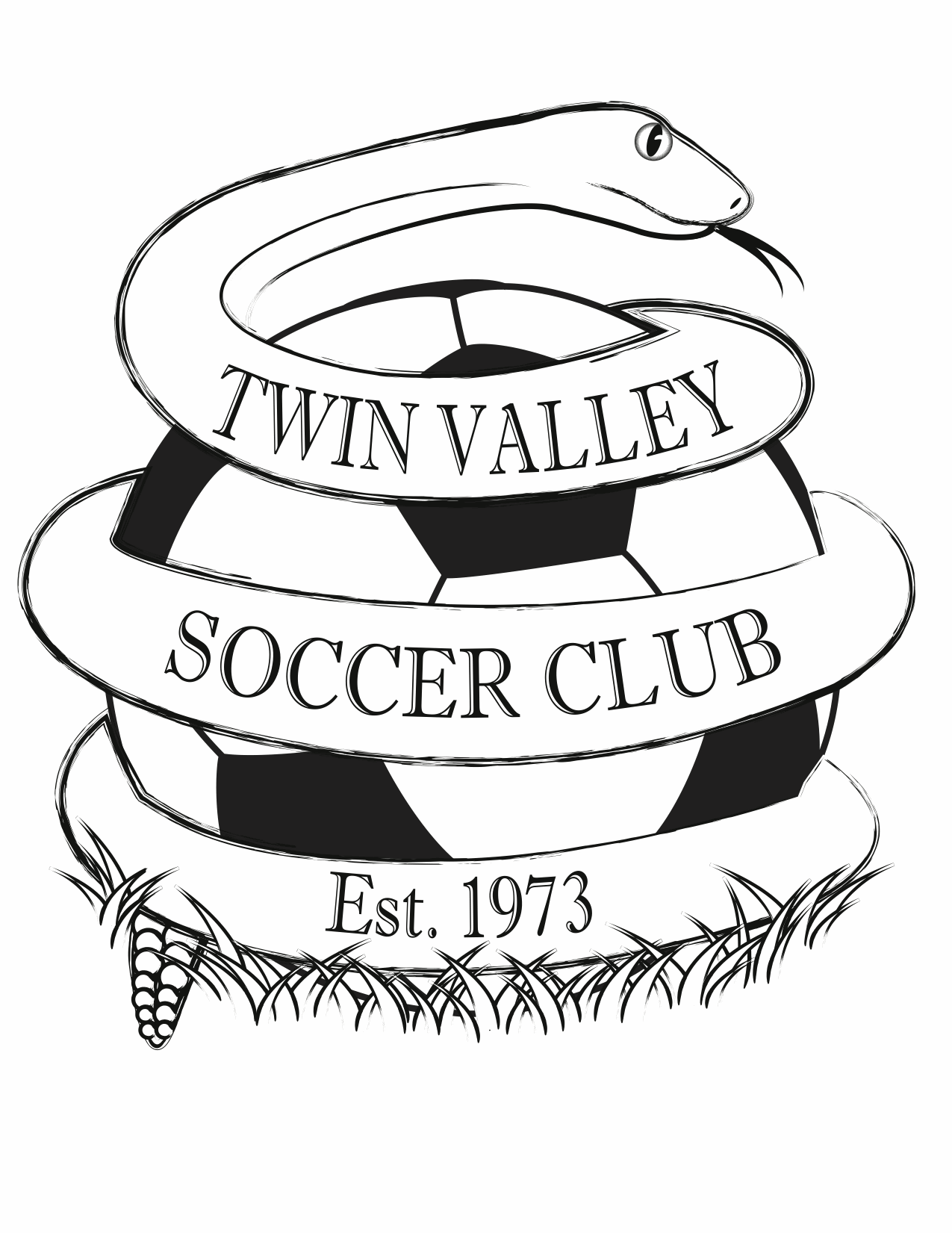 The Pride of Twin Valley

Twin Valley Soccer Club is located in Southern Berks County,
and Western Chester County, Pennsylvania. We offer
competitive soccer programs for children ages 5 - 18 with a
strong emphasis on player development at all levels.

TVSC's developmental programs are run mostly by U.S. Soccer
certified coaches at the travel level with a developmental curriculum
that was established by the U.S. Soccer Federation and is
implemented with professional staff from Reading United. To
assure that the club's curriculum is of the highest level.
This enables TVSC coaches to
assure that the children are getting the best possible training
available and that all players can reach their fullest potential.


The Twin Valley Soccer Club believes soccer
is more than an athletic endeavor; it is a means by
which we foster the development of character, discipline,
dedication, fair play, teamwork, and respect in our next generation
of world and community leaders. Regardless of ability,
our top priority is helping each player reach the highest
competitive potential and, in so doing, achieve their greatest
dreams and aspirations, both on and off the soccer field.